Call (843) 678-9393 and press "0" to purchase any of the items listed. For anything under $25 cash must be delivered. If your business is interested in participating in the sale, please call the Community Broadcasters office at (843) 678-9393 Ext. 272 All Certificates Must Be Used Within One (1) Year of Purchase Date Unless Otherwise Stated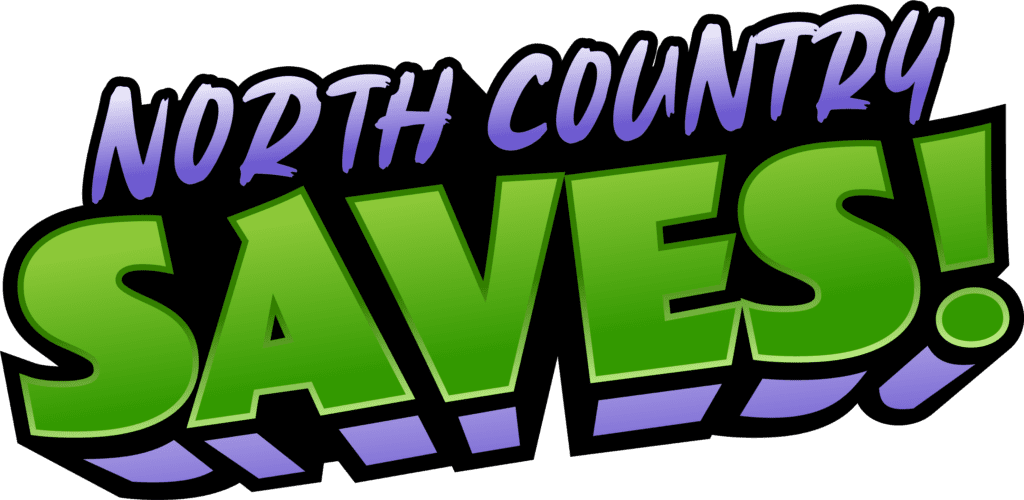 Where 100% of the deals are 50% OFF or MORE!

Welcome to the savingest site in the North Country, where all products and services are at least 50% off every day. It's a great way to save a ton while supporting local merchants, sponsored by Community Broadcasters. Offers change daily, so swing by regularly or you might miss out!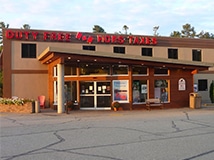 $100 GIFT CERTIFICATE
* Good for any merchandise 
14 AVAILABLE
NORTH COUNTRY SAVES PRICE: $50
1ooo Islands Tax/Duty Free Store
Hill Island, Ontario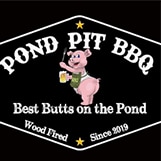 TWO $25 GIFT CERTIFICATES
16 AVAILABLE
$50 VALUE!
NORTH COUNTRY SAVES PRICE: $25
Pond Pit BBQ
8883 State Route 3, Sandy Creek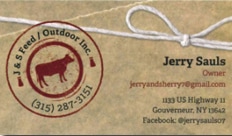 $50 GIFT CERTIFICATE
* Good towards any merchandise
* Outdoor Apparel, Feed, Bird Feeders, Boots, Farm Supplies, Footwear & More!
9 AVAILABLE
NORTH COUNTRY SAVES PRICE: $25
J&S Feed Store
1133 US Route 11, Gouverneur