LISTEN & BUY THIS FRIDAY FROM 10AM-11AM ON ALL 8 OF OUR STATIONS! Call (315) 782-1240 to purchase any of the items listed! 3.5% surcharge for card purchases. Community Broadcasters is not responsible for lost or outdated certificates. If your business is interested in participating in the sale, please call the Community Broadcasters office at (315) 782-1240.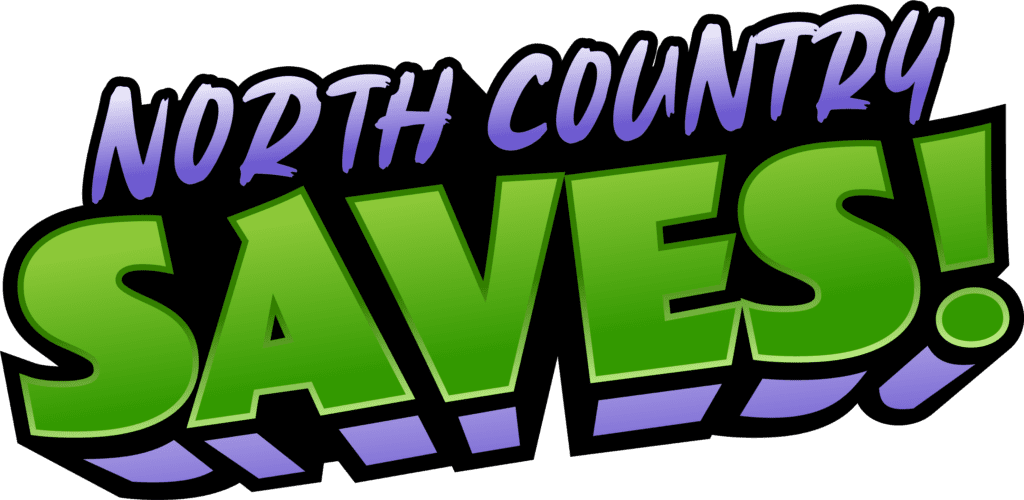 Where 100% of the deals are 50% OFF or MORE!

Welcome to the savingest site in the North Country, where all products and services are at least 50% off every day. It's a great way to save a ton while supporting local merchants, sponsored by Community Broadcasters. Offers change daily, so swing by regularly or you might miss out!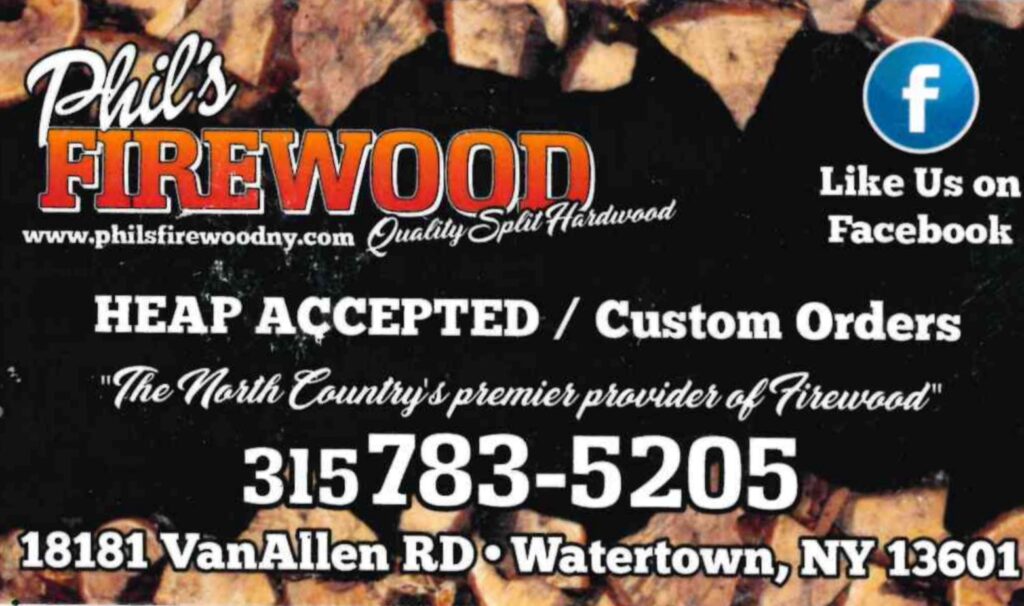 ONE FACE CORD OF FRESH CUT FIREWOOD
* The North Country's premier provider of firewood!
* Heap accepted 
3 AVAILABLE
$80 VALUE!
NORTH COUNTRY SAVES PRICE: $40
Phil's Firewood
18181 Van Allen Rd, Watertown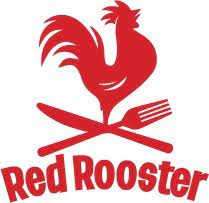 TWO $25 GIFT CERTIFICATES
8 AVAILABLE 
$50 VALUE!
NORTH COUNTRY SAVES PRICE: $25
The Red Rooster Diner
9861 NY 812, Croghan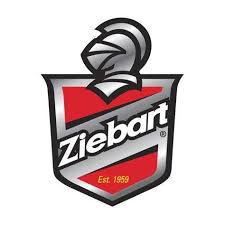 UNDERCOATING FOR ANY CAR, TRUCK OR VAN
3 AVAILABLE
$400 VALUE!
NORTH COUNTRY SAVES PRICE: $200
Ziebart of Watertown
19101 US Rt.11, Watertown


TASTE OF NY "GRILLER'S BASKET"
* Basket great for the grilling enthusiast! Includes a JW cutting board, Nelson Farms Apple Maple BBQ Sauce, Spuice Rub, Memphis Rub, Ithaca Kombucha Company Hot Sauce, Maple Chili Sauce & Dobe Rub.
*Must be picked up at Taste of NY market at the NY Welcome Center in Alexandria Bay.
ONLY ONE LEFT!
$80 VALUE!
NORTH COUNTRY SAVES PRICE: $40
Taste of NY
203 N. Hamilton St, Watertown