LISTEN & BUY THIS FRIDAY FROM 10AM-11AM ON ALL 8 OF OUR STATIONS! Call (315) 782-1240 to purchase any of the items listed! 3.5% surcharge for card purchases. Community Broadcasters is not responsible for lost or outdated certificates. If your business is interested in participating in the sale, please call the Community Broadcasters office at (315) 782-1240.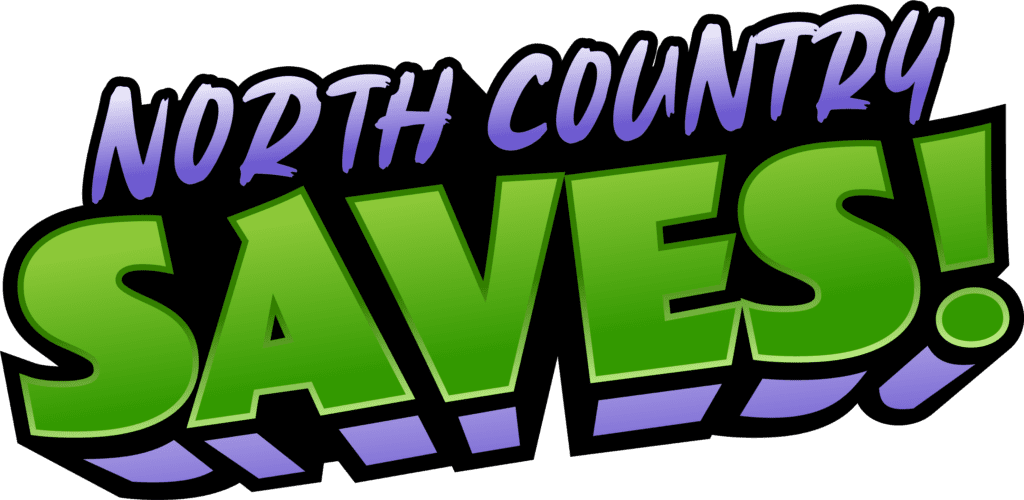 Where 100% of the deals are 50% OFF or MORE!

Welcome to the savingest site in the North Country, where all products and services are at least 50% off every day. It's a great way to save a ton while supporting local merchants, sponsored by Community Broadcasters. Offers change daily, so swing by regularly or you might miss out!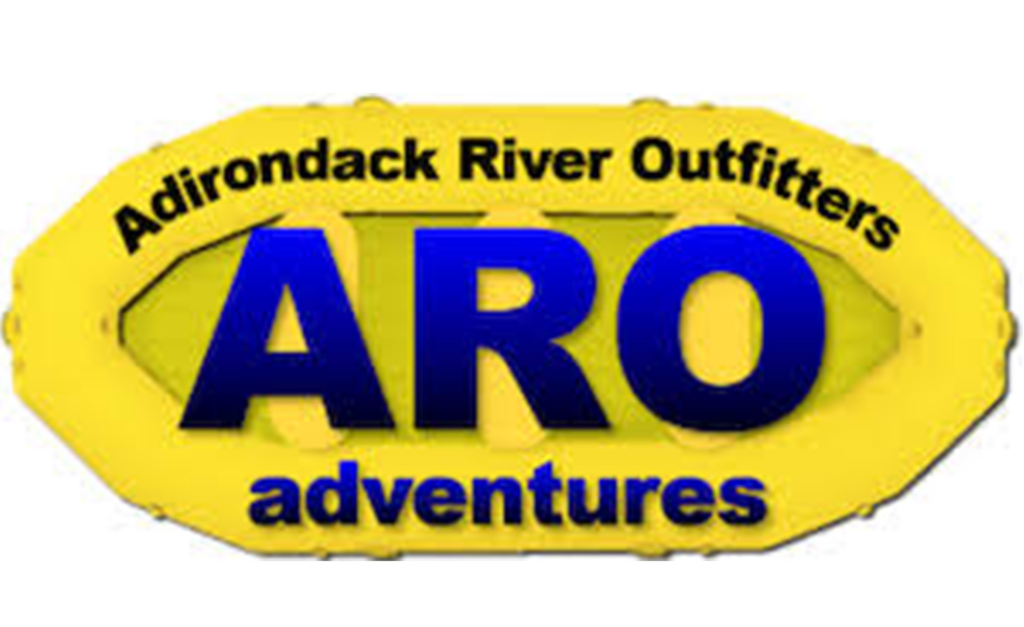 RAFTING FOR TWO
29 AVAILABLE!
$180 VALUE!
NORTH COUNTRY SAVES PRICE: $90
Adirondack River Outfitters
140 Newell St, Watertown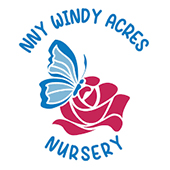 $50 GIFT CERTIFICATE
* Good towards anything in store
10 AVAILABLE
NORTH COUNTRY SAVES PRICE: $25
NNY Windy Acres Nursery 
23672 County Route 3, LaFargeville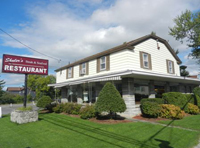 $50 GIFT CERTIFICATE
32 AVAILABLE
NORTH COUNTRY SAVES PRICE: $25
Shuler's Restaurant 
802 Mill St, Watertown